Firecracker Open: August 8th - 9th, 2020 (Check Payment Entry)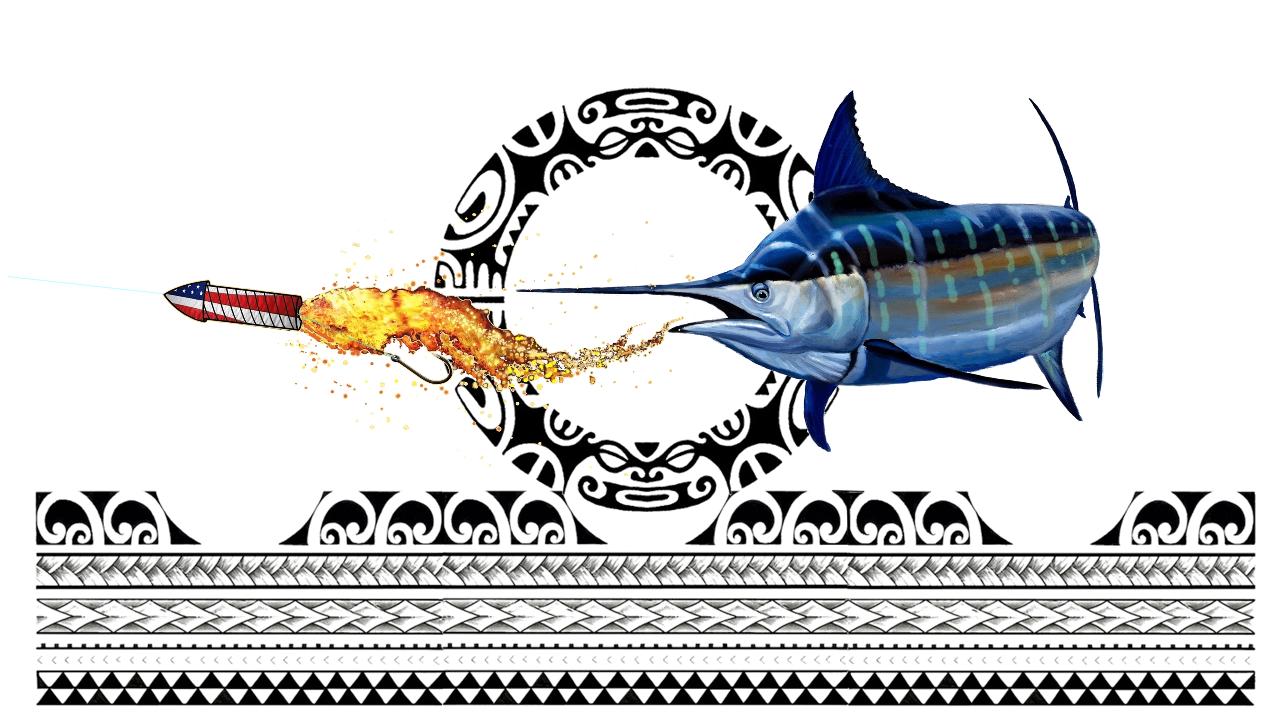 Duration: 2 Days
Location: Kailua-Kona, Hawaii
***THIS FORM IS FOR CHECK PAYMENT ENTRIES ONLY. YOU MUST CHOOSE "INVOICE" AS YOUR FORM OF PAYMENT AT CHECKOUT TO USE THIS FORM. IF YOU PAY WITH A CREDIT CARD USING THIS FORM, A SECOND CHARGE WILL APPLY TO YOUR CARD FOR THE DIFFERENCE IN THE CHECK AND CREDIT CARD REGISTRATION FEES.***


The Firecracker Open:

Kona's signature "Big Game" Tournament that scores Ahi and Marlin points for the Base Purse. Optional Categories for the Largest Marlin and Ahi of Each Day, for both days of this Two Day Tournament.
2020 – Schedule of Events
August 7th Registration- Details to Come!

August 8th 7AM to 4PM – Fishing SATURDAY
August 9th 7AM to 4PM – Fishing SUNDAY
*PLEASE NOTE THE FOLLOWING:
-The Tournament Registration Fee includes up to (4) four team members, Captain and Crew Member. You may add a 5th and 6th team member for an additional charge at checkout. You will be provided this option on the page immediately following the selection of the initial number of team members and base entry fee.
-All HMTS Tournaments abide by the International Game Fishing Association's International Angling Rules – Rules for Fishing in Fresh and Salt Water. A copy of these rules is supplied to each team prior to fishing.

By registering for the tournament, you agree to be bound by the Rules of the Firecracker Open Tournament, the Hawaii Marlin Tournament Series, and the International Game Fish Association. All tournament participants must also sign and return the Tournament Release of Liability and Publicity Waiver. All of these documents may be downloaded from the link provided below.

-Provided below is a link to the Firecracker Open Webpage located at konatournaments.com; on this website you will find links for the following: the Firecracker Open Tournament Rules, the Hawaii Marlin Tournament Series Rules, and the International Game Fish Association Rules. You will also find the Liability and Publicity Waiver as well as an abundance of other internet resources and information about this tournament and others like it!

https://konatournaments.com/registration/firecracker-open/

-If you have and pressing questions or would like to contact us, feel free to call us at (808).557.0908 or email us at jody@konatournaments.com